Provide Shade And Versatility
Free standing awnings are a great way to provide shade and shelter in outdoor spaces. Whether you're looking to create a comfortable and stylish outdoor living area, or to protect your car, boat, or other outdoor equipment, there are many different options available.
One of the main benefits of free standing awnings is their versatility. Unlike other types of awnings that are attached to the side of a building, free standing awnings can be placed anywhere you need them.
GET A QUOTE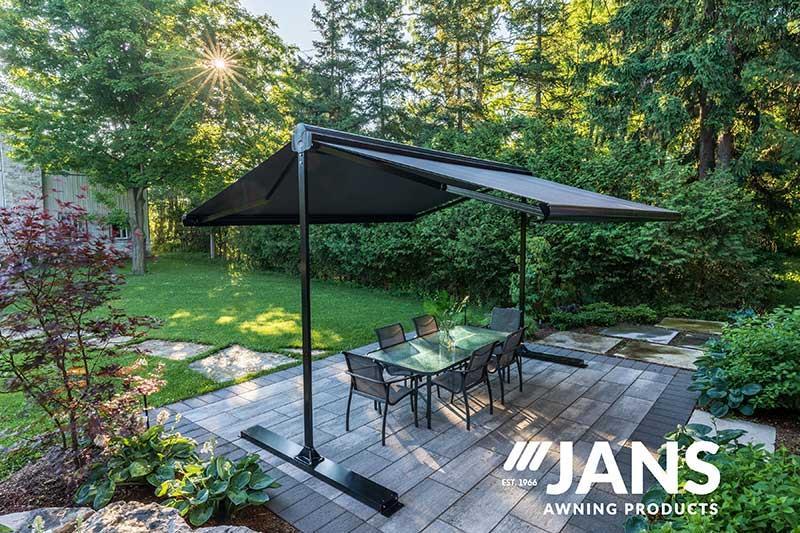 Durable And Low Maintenance
This makes them ideal for use in outdoor spaces where there is no existing structure to attach an awning to, such as on a patio, deck, or in a garden.
Another advantage of free standing awnings is that they come in a variety of materials, including aluminum, steel, and canvas. This means that you can choose an awning that is suitable for your specific needs and budget. For example, aluminum awnings are a popular choice for their durability and low maintenance requirements, while canvas awnings offer a more traditional look and feel.
GET A QUOTE