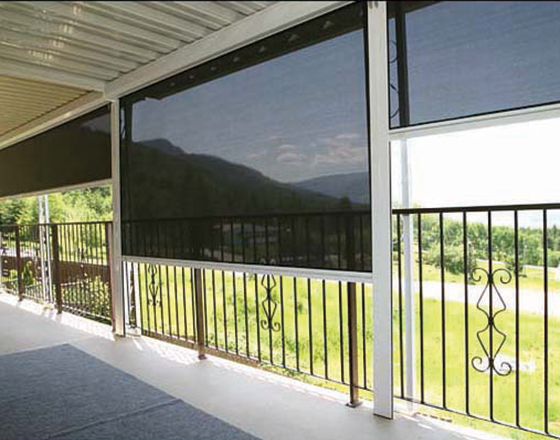 Retractable Screens.
Retractable screens optimize your comfort and privacy while also providing superior solar protection by preventing UV damage. Retractable screens are totally personalized to your needs; they provide shade when you need it most and when not in use, the screen retracts into a 5" panel box.
Attractive Energy Efficiency.
Installed on the outside of your windows, eliminating the use of drapery, screens are designed to absorb the sun's heat before it hits the glass, saving you money on air-conditioning costs.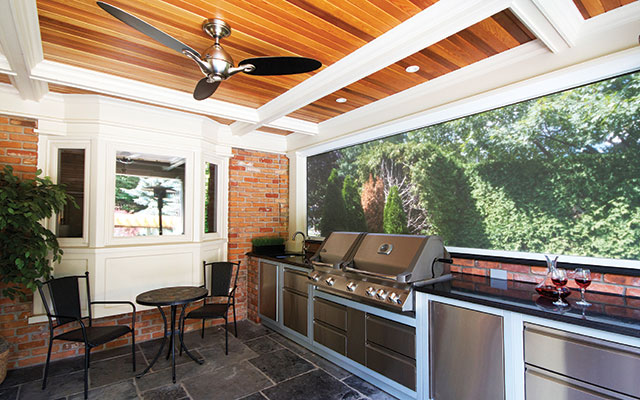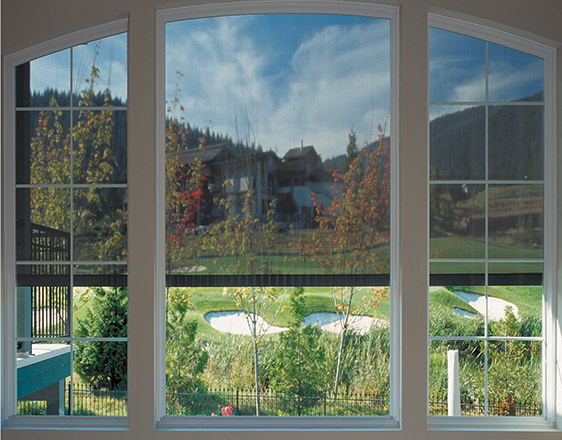 Your Best Shade Solution.
Retractable screens are a more attractive alternative to blinds as they don't obstruct your view but allow for privacy, insect-free comfort and cooling shade. Retractable screens can be put on your windows, covered deck or patio, gazebo, boat launches and garages.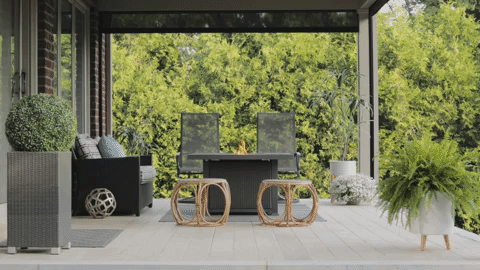 Check Out Our Retractable Screens