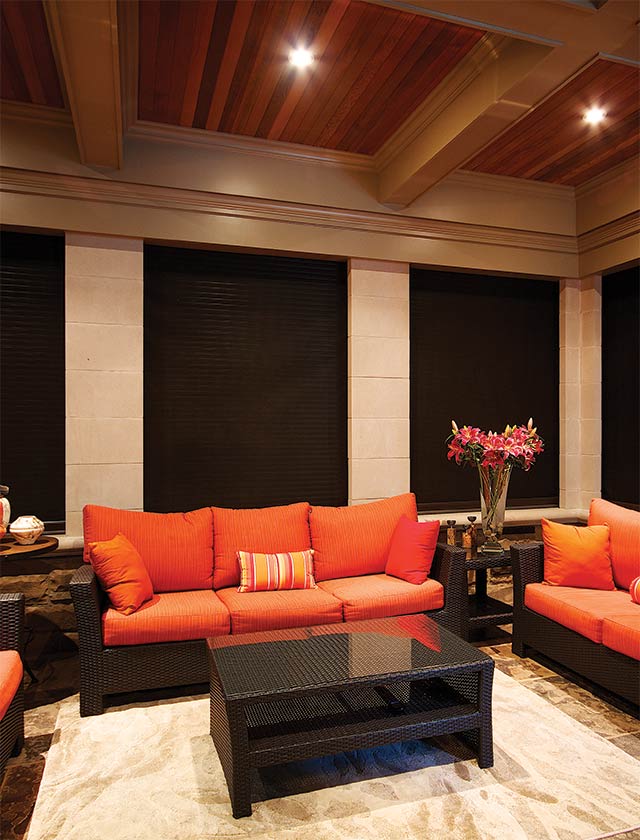 Protection that Brings You Peace of Mind.
Roll shutters are ideal for protection from vandalism, break-ins, and storms. Designed to provide security, you can trust that the customized roll shutters will meet your exact requirements.
Jans Awning Products carries only top-of-the-line brands. We will provide you with a custom manufactured product that offers solutions that you can enjoy for many years.
Great Option for Retailers.
Roll shutters are an excellent option for retailers seeking protection from potential property crime. Roll shutters have earned a reputation for protecting businesses from break-ins with the ultimate security solution proven to withstand forced entry.
Cottage Security.
Protect your cottage from crimes of opportunity and harsh climates. Rest assured that your cottage is protected while you're at home.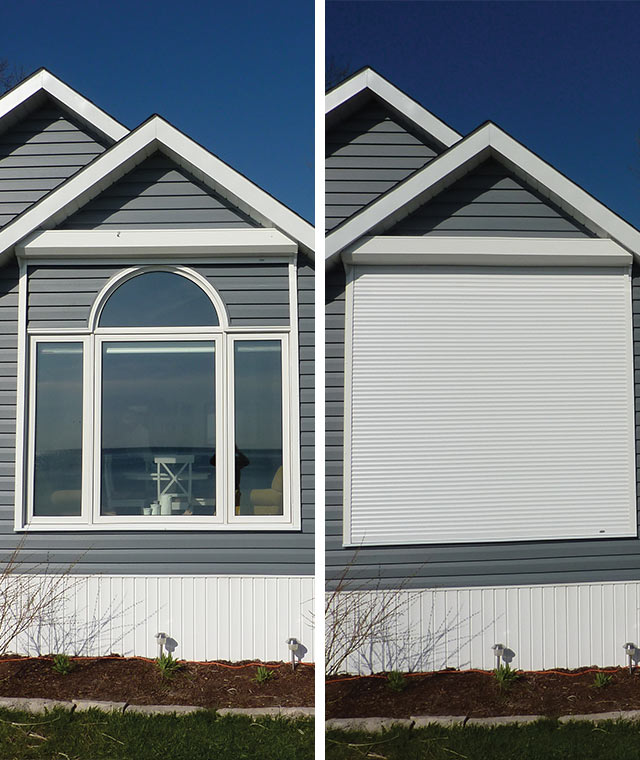 Check Out Our Roll Shutters